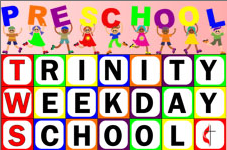 The Trinity Weekday School is an outreach program of the Trinity United Methodist Church and is open to all children.
Our purpose is to provide a loving and caring environment where preschool children are given the opportunity to develop and learn at their own pace.
Public Registration for the 2022-2023 school year is on February 3rd, 2021 from 9:30am-10:30am. For more information or to schedule a tour, please contact Meghan Hartman. 724-825-0154 or meghanhartmantws@gmail.com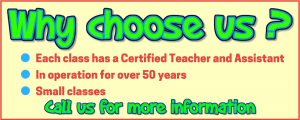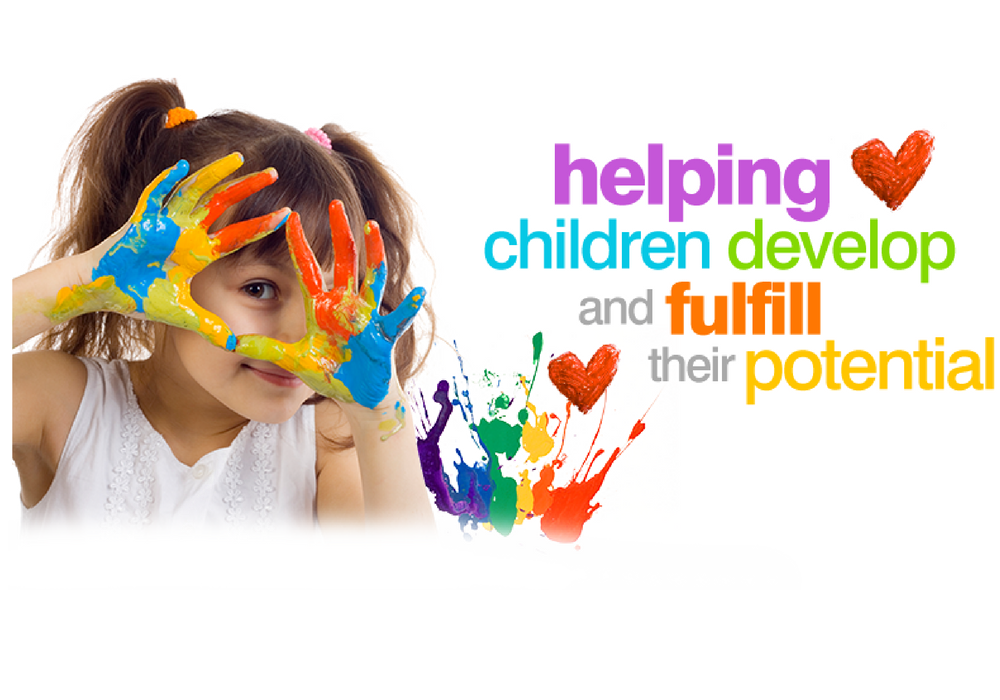 We provide developmental experiences in an interactive environment designed to arouse the natural curiosity and to stimulate the love of learning in each child. Our facility is a well-maintained, bright and cheerful environment. There are separate classrooms for each class, with a large center room for activities.
Trinity Weekday School's Health & Safety Plan
Check out Our Classes
Trinity Weekday has Classes for Ages 2,3,4 & 5.