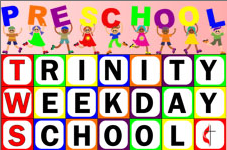 The Trinity Weekday School is an outreach program of the Trinity United Methodist Church and is open to all children.
Our purpose is to provide a loving and caring environment where preschool children are given the opportunity to develop and learn at their own pace.
Registration is open to the public. We have PM classes available! (Smaller class size) Call Sue Young to register or schedule a tour. 724-747-3841
Current Openings
Trinity Weekday School is looking for several assists for the new school year.
Contact Susan Young at (724) 747-3841 for an interview.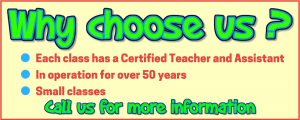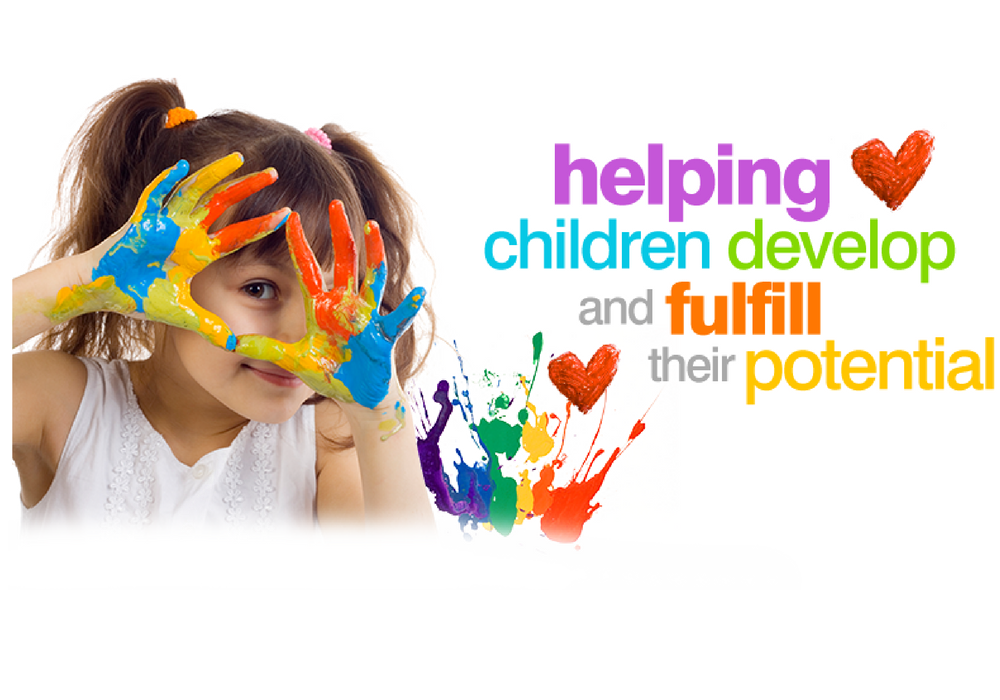 We provide developmental experiences in an interactive environment designed to arouse the natural curiosity and to stimulate the love of learning in each child. Our facility is a well-maintained, bright and cheerful environment. There are separate classrooms for each class, with a large center room for activities.
Check out Our Classes
Trinity Weekday has Classes for Ages 2,3,4 & 5.