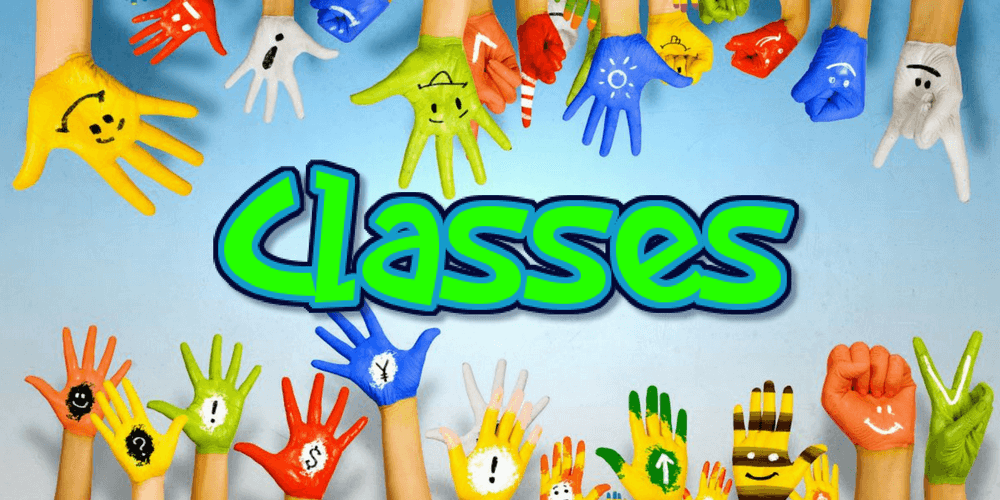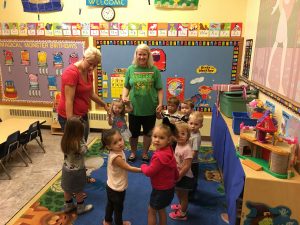 Overview
Children will learn age appropriate skills

Child/Teacher Ratio 1:4

Children must be two by June 1st
Session Times
Monday/Wednesday 9:00-11:30

Tuesday/Thursday 9:00-11:30
Program Description
Enthusiastic program geared to introducing your child to a classroom setting

Social interaction with students of the same age

Age appropriate song, finger plays, and stories are introduced
2019-2020 School Year Calendar
2019-2020 School Year Payment Coupons

Overview
Children should be 3 by Sept 1st

Children should be potty trained

Child/Teacher Ratio 1:6
Session Times: M-T-W
Morning Sessions: 9:00-11:30 or

Afternoon Sessions: 12:45 – 3:15
Program Description
Students are introduced to the wonderful world of nursery rhymes

Numbers and shapes become something fun

Sitting for an elaborate story becomes something to look forward to
2019-2020 School Year Calendar
2019-2020 School Year Payment Coupons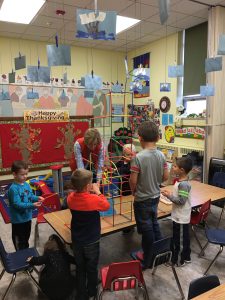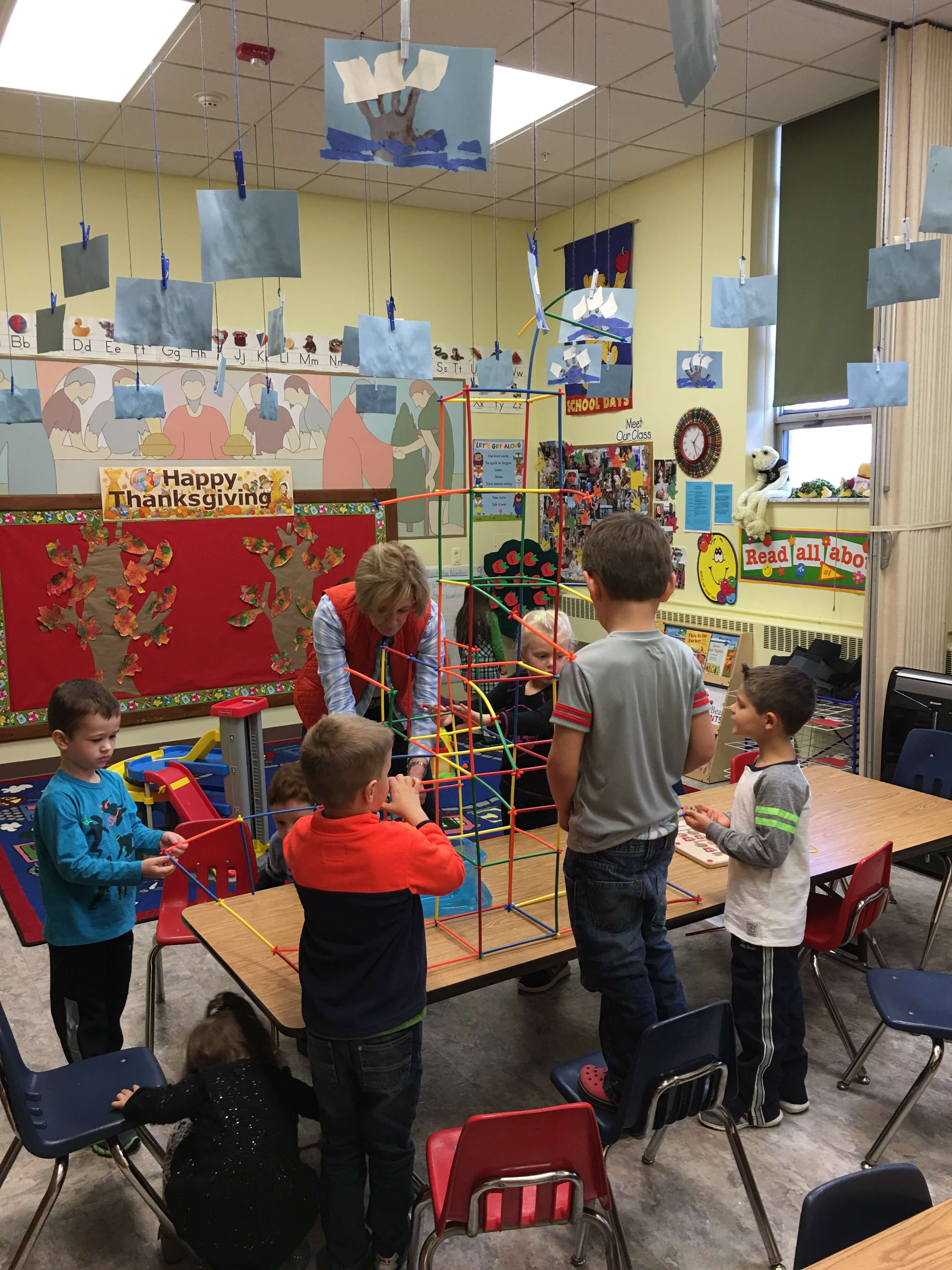 Overview
Children should be 4 by Sept 1st

Child/Teacher Ratio 1:8
Session Times: M-T-W
Morning Sessions: 9:00-11:30 or

Afternoon Sessions:12:45 – 3:15
Program Description
Recognition of their own name, phone number and address becomes something of importance

Cutting, tracing, drawing and painting becomes something to look forward to … and to transform their own classroom through their art projects

Dramatic play and friend interaction plays an important part with this age group

Becoming a person of more independence
2019-2020 School Year Calendar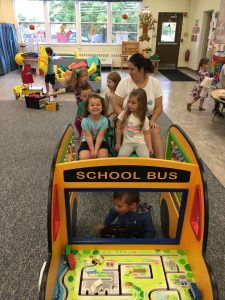 Overview
Children should be 4 by Sept 1st

Child/Teacher Ratio 1:8
Session Times: M-T-W-Th
Morning Sessions: 9:00-11:30 or

Afternoon Sessions: 12:45 – 3:15
Program Description
An adventurous program designed to enhance the monthly units

Science and Mathematics introduced through dynamic play

Future chefs prepare and learn to make exciting age appropriate foods
2019-2020 School Year Calendar

Lunch Bunch is a program offered from 11:30-12:30 for both AM and PM classes. Students bring a Peanut Free lunch and are able to sit and eat with classmates, and have additional free playtime.
Mrs. Meghan Hartman – Teacher
Mrs. Donna Zaricki – Teaching Assistant

Afternoon Adventure Camp is a program where Science Technology Engineering Art Mathematics are taught through play and experiments. This is only available for the AM students–12:45-2:00.
Mrs. Meghan Hartman – Teacher
Mrs. Donna Zaricki – Teaching Assistant