Mrs. Maureen Corwin – Teacher
Maureen joins the staff of Trinity Weekday School as a teacher, after being a member of the board and substituting at the school for many years. She is the parent of three high school sons, who all attended TWS, and is still involved in their school as a volunteer. She also taught Religious Education since 2001. She received her Bachelor of Education from the University of Akron. Maureen and her husband moved to North Strabane in 1998 from St. Louis, MO,
"I am honored and excited to join the TWS family." – Maureen
Grades: Threes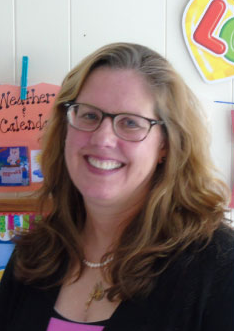 Mr. Brian McCarthy – Teacher
My name is Brian McCarthy (or Mr. Brian to my students). I live in Peter's Township with my wife Amye, our high school aged children Matthew and Emma, our dogs Casey, Blue, Ruby, and our cat Bandit. While my career background is originally in Computer Science and Information Technology, I caught the teaching bug in 2008 when our son started preschool. I found myself working in his classroom and realized that I felt a sense of purpose and fulfillment that I had never experienced prior. I have been working with children ever since. I returned to college soon after that, earning my preschool through 6th grade teaching degree and certification from California University of Pennsylvania in 2017. I have worked in every grade level classroom in elementary schools and at every age group in preschool. I have been a substitute, assist, as well as a lead at several preschools and elementary schools in our area. I love helping kids learn, am very excited to be a part of the Trinity Weekday School family and look forward to working with the students.
Grades: Threes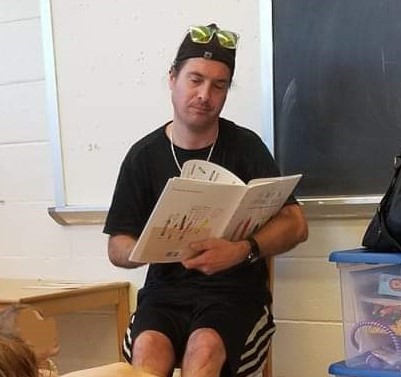 Mrs. Tami Tornatore – Pre-K Teacher and Pre-K Thursday Enrichment
Tami is originally from NJ and moved to Pittsburgh in 1996. She has lived in Peters Township since 2003 with her husband and 4 kids.  She graduated from Pace University with a degree in Elementary Education. She has been at TWS first as a mom then a substitute teacher now a classroom teacher. She is also very involved in volunteering at her children's school.
"I love teaching at the preschool that my children attended! It is such a pleasure to be a part of such a great school of children, parents and teachers!" – Tami
Grades: Pre-K Thursday Enrichment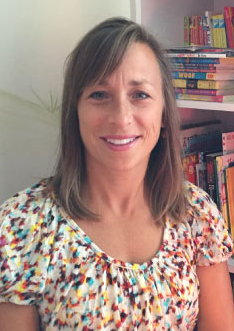 Mrs. Allison Viron – Teacher
Allison joined TWS first as a mom and then as a substitute and now a classroom teacher. Allison graduated with dual degrees in Mass Communications and English from Miami University and holds a Masters in Education from Argosy University. She started her career in education as a high school English teacher and also worked in higher education as an academic advisor and accommodations advisor. She loves watching students learn and grow no matter their age. Allison lives in Peters Township with her husband and their two daughters
Grades: Twos, Threes PM Assistant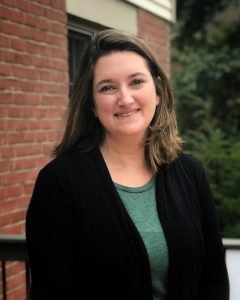 Mrs. Patricia Ziacik – Teacher
Patricia graduated from Wheeling Jesuit University with a BA in Elementary Education and a minor in Psychology. She lives in the Canon McMillan School District with her husband and 2 children. She is very involved in the PTA and Canon Mac youth sports that her children participate in.
"I loved TWS for my children and I'm so happy to be working here. This school feels like a family and I'm blessed to be a part of it!" – Patricia
Grades: Pre-K. Thursday Enrichment